Hello Loves! With a few short hours until the weekend I thought I would share a selection of my favorite vests..Okay that reads way more boring than I expected,(seriously, who picked the name 'vests' ?) but vests are one of my favorite outerwear pieces this time of year AND they make for perfect weekend wear! Vests are like the icing on the cake – you can still eat the cake by itself..butttt lezbehonest, it looks and tastes better with a little frosting on top!
"Hey girl, hey" – shop this vest here!
ASOS Vest                                                        BB Dakota Vest -Ordering this now!
                                                                                                      with these duster vests!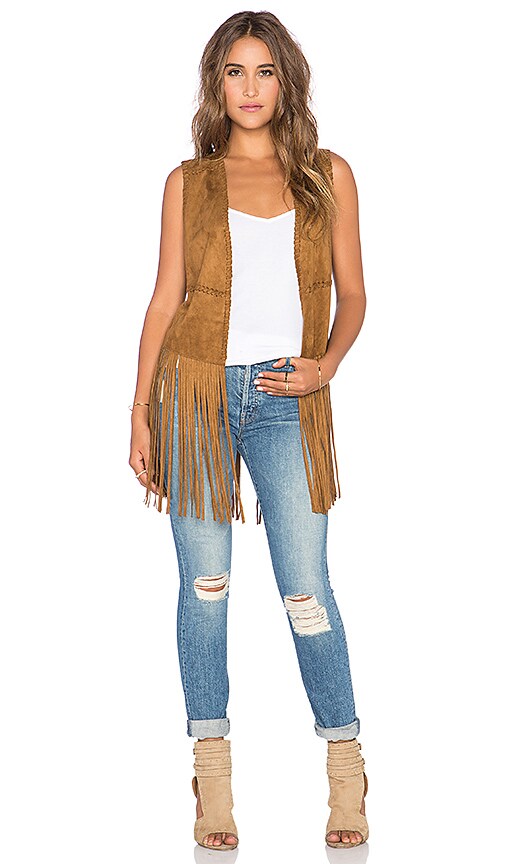 Thanks so much for reading, lovelies!! Have a fabulous start to the weekend!